3 Beauty Tips to Blow Your Friends Away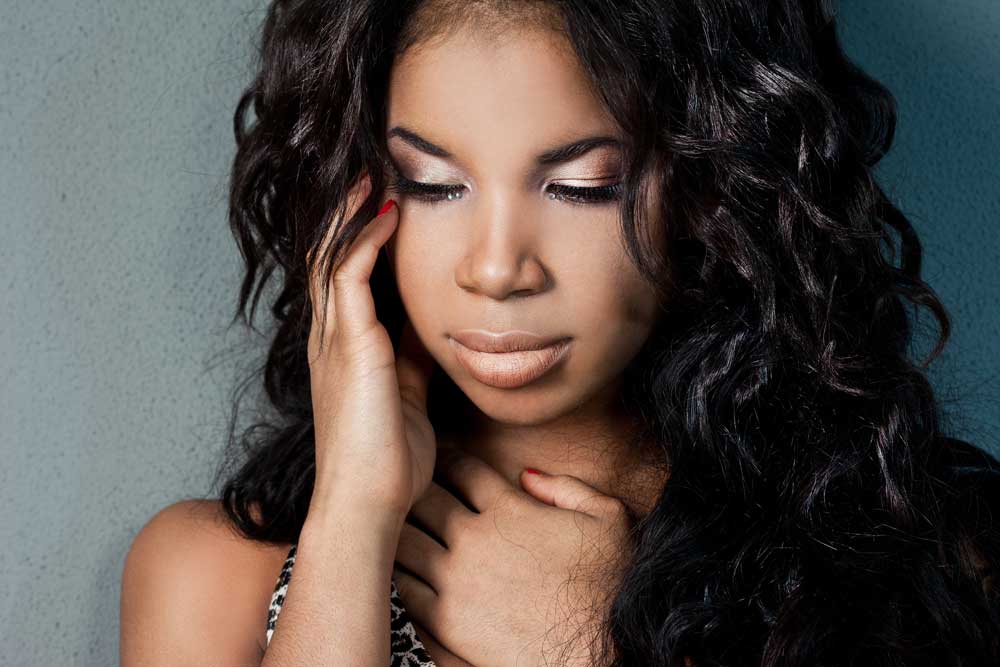 3 Beauty Tips to Blow Your Friends Away
Guys are easy. All women know this.
If we want to impress a guy, we can do it without too much effort—sometimes all it takes is 'that look'. But the ladies, on the other hand, are a different story.
How do you continue to impress your friends when they've learned all your beauty secrets from all those times getting ready together? Check out our three beauty tips for inspiration.
Here's a top-down guide to looking your best, so the next time you get the elevator look from a girl at the club it will be out of pure jealousy…
1. IT STARTS WITH THE EYES
Eyes are the first thing anybody notices about your face. Falsies and eyelash extensions can help you grab their attention and point them in the right direction.
If you want to make your eyes look extra large while maintaining a natural look, it's important to find eyelashes with medium and long layers. Also, glue that dries dark is a must!
If you're looking for something more dramatic, Marie has you covered with a selection of handcrafted eyelashes with 100% premium hair.
2. DON'T SKIP YOUR LIPS
Your lips are usually the second thing people notice about your face, just after your eyes, and they can leave an even bigger impression 😉
Good technique is important to get your lips to look fuller, but so is the proper product—check out the B.F.F. color from our selection of Lip Liqueurs.
3. LONG LUXURIOUS HAIR
One of the most dramatic ways to change your look can be to try a new hairstyle, but what if you just need something for a special occasion and don't want a permanent change?
Natural weft hair extensions are the perfect solution, but make sure you get the right kind! You definitely want virgin hair, which means it is natural and hasn't been processed, to attain the perfect look.
Our selection of virgin Indian hair has everything you might need, from curly to straight, for your night out.
So there you have it ladies—beauty tips to blow your friends away, or at least show up with a new look 😉
What beauty tips and tricks do you have that impress your friends and and turn heads? Let us know in the comments below! And if you're totally lost, don't be shy—schedule an appointment at the salon and let us take care of you.